Best coding schools in Kenya
Pay what you can afford, defer the rest into an income-share or flexible payment plan
Choose a coding school that fits your needs. We work with schools to avail alternative financing through income-share agreements and flexible payments.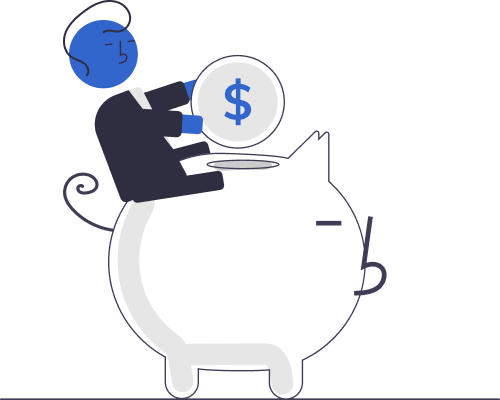 Pathways: Software Development, Data Science, No-Code Low-Code
Financing: Income-share agreements, Flexible payments, Student loans
Zindua is a virtual online coding schools that offers free foundational courses and core programs where students engage with on-demand online content, build their portfolios, and work one-on-one with technical mentors.
End of content
End of content