Best coding programs 2022
Pay what you can afford, defer the rest into an income-share or flexible payment plan
Choose a coding program that fits your needs. We work with schools to avail alternative financing through income-share agreements and flexible payments.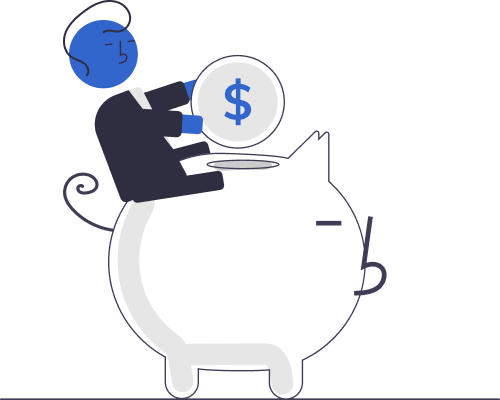 Data Science Program
By Ubunifu College | 5 months | pto: Part-time Online commitment
Learn and kick start your career in data science with this intensive course. Graduate with a startup, best startup gets funded.
Ksh 138k upfront fee
Flexible Fees: Ksh 30k monthly for 5 instalments
End of content
End of content